Description
Back pain ? The knee becomes stiff and you have trouble squatting or climbing stairs ?
In short, your body does not follow you anymore !

Whether you're 20 years old because you're a sportsman, a hard worker ... or an advanced senior, it's important to take care of your joints !

AlphaFlex works after 2 to 3 months of daily intake !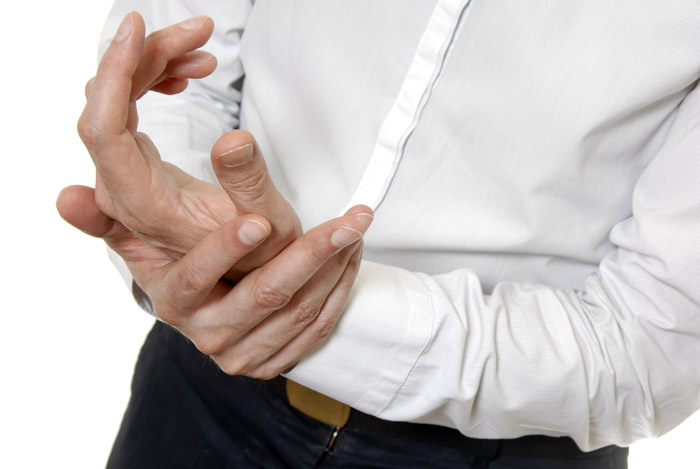 AlphaFlex60 contains 2 components found in your joints :
a high dosage of hydrolysed collagen type 2: highly bioavailable and specific to cartilage !
a rare and intelligent association with natural hyaluronic acid, resulting from a fermentation and BIO certified !
A duo much effective quickly !
Hydrolyzed collagen type 2 > normal cartilage
Collagen is the bone structure and gives it resistance and strength. Our hydrolysed collagen contained in high concentration in AlphaFlex60 provides it.
Type I collagen accounts for 90% of collagen in vertebrates. It is found in most connective tissues.
However, it is collagen type II that is found specifically and abundantly in articular cartilage. Fibrils are thinner than type I collagen.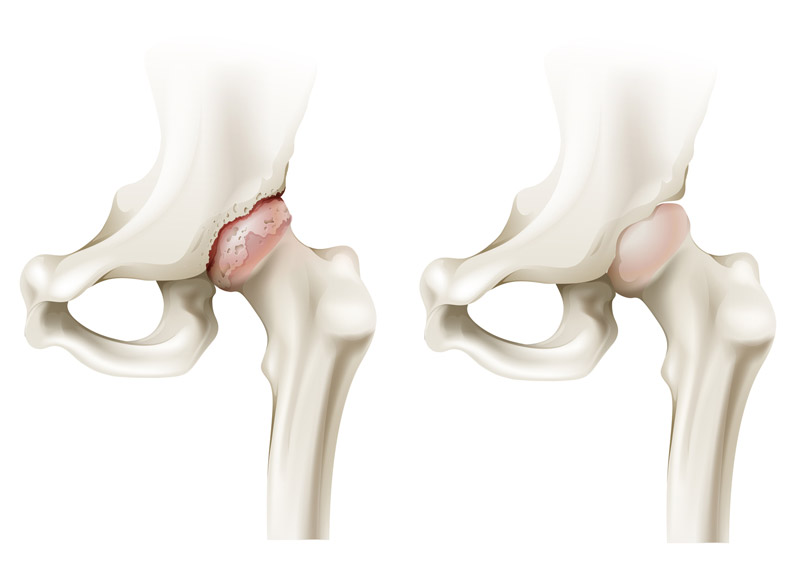 AlphaFlex60 contains hydrolysed type 2 collagen specific for articular cartilage and derived from chicken because it has a structure very similar to that of human cartilage. He is very active and very well assimilated !
- Hydrolysis, a sine qua non condition...
In its natural state, collagen is a resistant protein that, once ingested as such, will resist the action of digestive enzymes. However, for this reason, it will not be properly assimilated by our body. In order to obtain better bio-availability (intestinal assimilation) of type II collagen, it is necessary to hydrolyze the collagen protein so that it can be assimilated and available for biological processes.
In AlphaFlex60, collagen is hydrolyzed, which allows to cut large collagen molecules to obtain small proteins of low molecular weight (0.5 to 3.5 kDa) perfectly assimilable by your body (target tissues: cartilage, bone...).
These small proteins, the oligopeptides, will accumulate in the cartilage and counteract its age-related natural degradation effectively.
Hyaluronic acid > rejuvenates your joints !
Hyaluronic acid is best known by women who appreciate its anti-aging properties. Cosmetics constantly name its presence in creams to boost of their effectiveness of "rejuvenation" for the skin.
In addition to being present in your skin to rejuvenate it, it is also abundantly present in the synovial fluid of the joints (joint fluid, elastic and viscous, in which bathes the cartilage of a joint.
AlphaFlex60 is rich in hyaluronic acid that lubricates and protects the joints. It also improves mobility.
Vitamin C > collagen formation 
AlphaFlex60 is supplemented with Vitamin C which promotes normal collagen formation for healthy bone and cartilage functions.
Vitamin B3 > normal musculature
AlphaFlex60 is reinforced with vitamin B3 to help reduce tireness and especially muscle fatigue.
This synergy of 4 components: hydrolysed collagen type 2, hyaluronic acid and vitamins C and B3 is beneficial from 50 years or older for people who want to preserve their joints, athletes, strength workers, ...
Usage tips
1 capsule a day before breakfast, with water. 
Our tip : combine AlphaFlex60 with HarpagoFORTE for optimal satisfaction.
Valeurs nutritionnelles
1 capsule
*Daily contributions of.
Collagen type 2
60 mg
​Acid ascorbique
40 mg
Hyaluronic acid
25 mg
Vitamin B3
8 mg (50%)*
Composition
Collagène hydrolysé de type 2 (origine : poulet) (60 mg), acide ascorbique, acide hyaluronique (25 mg), nicotinamide (8 mg).
Excipients: cellulose (agent de charge), HPMC (gélule végétale), antiagglomérants : dioxyde de silicium, sels de magnésium d'acides gras végétaux; colorant : oxyde de fer jaune.